Golf in Wales - United Kingdom
When Celtic Manor hosted the 2010 Ryder Cup, the spotlight fell on golf in Wales and no selection of golf holidays in Wales would be complete without an offering of golf breaks at the famous Celtic Manor Resort
What better location for a great golfing break than the renowned Marriot St Pierre Golf Resort in Monmouthshire.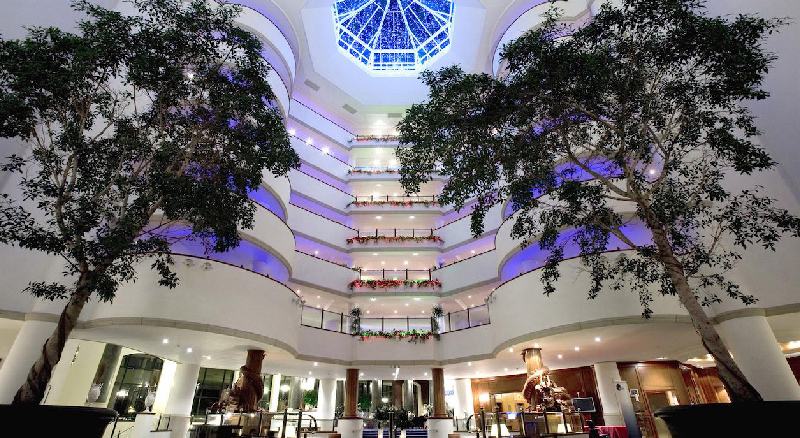 The Celtic Manor Resort
United Kingdom
Wales
South Wales
Host of the 2010 Ryder Cup major golfing event, this multiple award-winning resort is nestled in 2000 acres of parkland in the Usk Valley.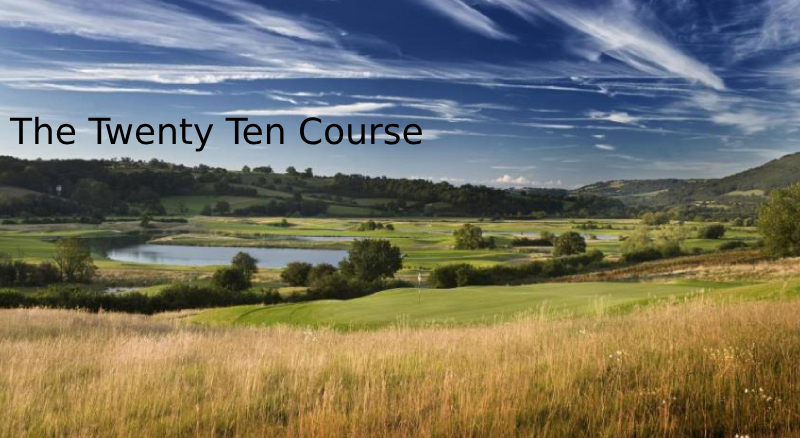 Celtic Manor Resort Golf
Wales
South Wales
The 38th Ryder Cup was held 1–4 October 2010 at the Celtic Manor Resort in Newport, Wales. It was the 17th time the Ryder Cup had been staged in Britain, but the first ever time in Wales.

.